1/14/18 SHIPS COMING INTO SARAH BAY
HEARD AND SAW:
I saw a large splashing wave crash up against ocean jetty rocks. I saw a lot of little boats coming into the bay area in front of the jetty. They were all heading the same direction into safety behind the barrier. The name of the bay was called Sarah Bay.
Sarah bore a son named LAUGHTER in her old age.
Genesis 17:19 And God said, Sarah your wife shall bear you a son indeed; and you shall call his name Isaac: and I will establish my covenant with him for an everlasting covenant, and with his descendants after him.
1/02/18 SHEEP COMING OUT OF TROUBLED WATERS
I saw all these sheep coming up from the ocean of troubled waters and walking up onto the beach area, then going into a coral area. Follow through.
Psalm 118:5 I called upon the LORD in distress: the LORD answered me, and set me in a broad place.
INTERCESSIONS: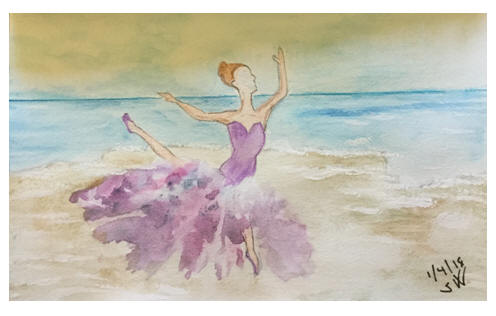 SAFE. America is in your care, precious ones. You each do your part. I will do the rest.
Psalm 18:16-19 He sent from above, he took me, he drew me out of many waters. 17 He delivered me from my strong enemy, and from them who hated me: for they were too strong for me. 18 They confronted me in the day of my calamity: but the LORD was my stay. 19 He brought me forth also into a large place; he delivered me, because he delighted in me.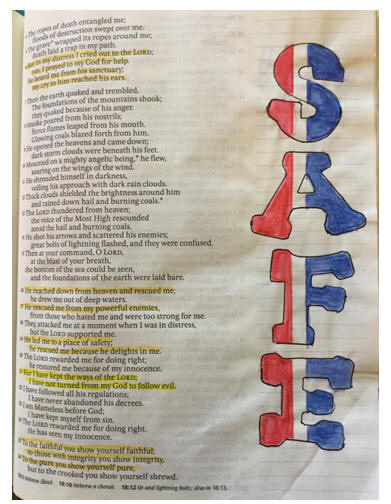 WORD TO PONDER: SEPARATING THE SHEEP NATIONS FROM THE GOAT NATIONS 1/14/18
Beloveds, it is time to separate the sheep nations from the goat nations. I am calling My own out from among the goats. My own are passing through troubled waters. I am drawing them away from calamity and calling them into harbors of safety. Through My delivering hand, they shall come up and out of troubled waters and into safe places of enlargement. This enlargement is the birthing of My kingdom being manifest in power and authority over all rebellion.
Dear remnant intercessors, continue to pray for the safety of the sheep nations and My sheep as I deal with the goats. Raise up a banner of righteous living and remain obedient to Me, My Word and My ways. As you do your part, I will do the rest to keep your sheep nation safe from the wicked plots of evil.
Matthew 25:32-33 And before him shall be gathered all nations: and he shall separate them one from another, as a shepherd divides his sheep from the goats: 33 And he shall set the sheep on his right hand, but the goats on the left.