1/01/16 A NEW SEASON AND PURPOSE FOR WATCHMEN
HEARD: My church shall arise. I commanded a blessing, now receive it. I am calling you to a new purpose and a new place. Watch with Me. What time is it? You are on the right track.
CONFIRMATION 1/08/16 QUOTE CHUCK PIERCE – A NEW CALL TO PRAYER
We're hearing a new call to prayer. A new call to watching for God's people as we enter into the season ahead. We know we wont be doing prayer the way we have done it in the past. Some of you, place after place you are going to have a watch that you are called to. And you will gather at that watch and you will decree and send what God is saying. This is the time for the watchman to arise.
CONFIRMATION 1/12/16 QUOTE SADHU SUNDAR– THE SEASON FOR THE WATCHMEN TO ARISE
"The season for the watchmen to arise has come."
A watchman means to lean forward and peer into the distance. A watchman must declare what he sees. Spiritual eyes and ears opened.
Isaiah 21:6 For thus has the Lord said unto me, Go, set a watchman, let him declare what he sees.
Today on facebook, someone posted a YouTube where a guy decided to put a camera on his doggie to see what he did all day when they left for work. The camera showed him going back and forth between the window and the outside doors, watching, listening and waiting. In between he would go to his closet and bed and rest.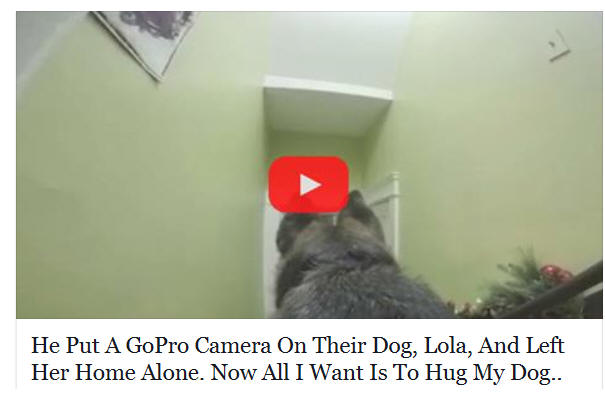 1/21/16 A NEW POT HEARING AND SEEING CLEARLY
Sent one. Daddy sent you, do not be afraid. Rooted and grounded in love. Rhema. It's powerful. I am raining on it. You will see and you will hear clearly. I was scrolling down a page and saw all these purple graphics in a line but at different angles or perspectives. You have a new pot.
7/22/14 ROOT BOUND, NEED A NEW POT
A valiant daughter. Willing. Bold. She is learning where to place her feet and to proceed carefully. Hidden purposes. My agenda. What you see is not what you get. It's much bigger than that. Do you want a home run? Bases are loaded. Grand slam, out of the ballpark. Root bound. Do you want a new pot? As far as the eye can see. How far is far enough?
WORD TO PONDER: A NEW SEASON AND PURPOSE FOR WATCHMEN 1/01/16
I AM calling My watchman into a new season for a new purpose. Watch, wait and listen for My Words. For I AM even now sending you a new purpose with new assignment. I AM sending promotions in your hearing, seeing, understanding. Yes you shall have the clarity you have prayed for! When My Word comes, hit that ball and send it out of the park! Angels are waiting to use your Words of faith to bring many people to Me. Church arise! Declare My Word with holy boldness and see what I do with it. Such joy awaits dear ones!
Isaiah 21:6 For thus has the Lord said unto me, Go, set a watchman, let him declare what he sees.