9/15/17 MOTHERS KEEP YOUR CHILDREN
You HAVE a purpose sweet one. Open the door. I AM here. Precious children. In your care. Devout mother. Calling. I had the impression of a mother swan and a bunch of cygnets underneath her large wings. I thought of a mother hen who spreads her wings out wide and gathers her chickies to protect them from danger.
Matthew 23:37 O Jerusalem, Jerusalem, you that kill the prophets, and stone them which are sent unto you, how often would I have gathered your children together, even as a hen gathers her chickens under her wings, and you would not!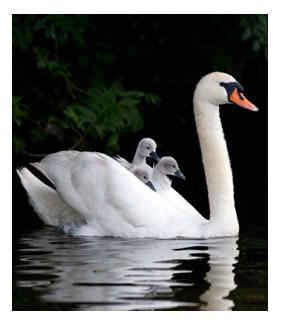 Confirmation tonight! Lindsey shared this tonight! She did a live tutorial on painting birds. The swan's spread out wings touches me so deeply.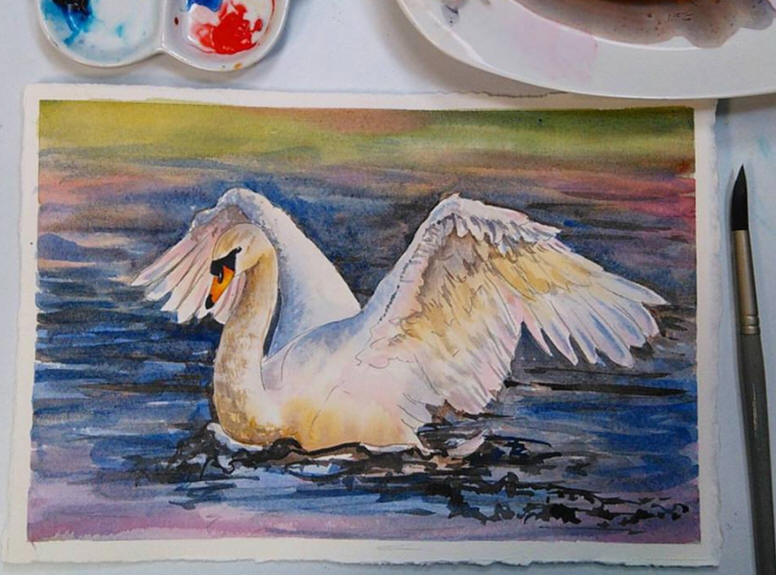 WORD TO PONDER: HELP IS ON THE WAY! 3/28/17

My beloved and praying mothers, do not fear. You have been through a long and arduous fiery climb and you did it on your knees, My beloved praying mothers. I have heard every earnest prayer and desire that you have for your children. I have decreed that HELP IS ON THE WAY.

I AM keeping them because you have held onto them, these your precious loved ones. I AM keeping them because you have earnestly held onto My Word for them. As much as you have done it unto the least of these, you have also done it unto Me. The season has changed and you shall see wonderful results of all that you have suffered in keeping your loved ones safe and delivered!

Pr 14:26 In the fear of the LORD is strong confidence: and his children shall have a place of refuge.

1Pe 1:7 That the trial of your faith, being much more precious than of gold that perishes, though it be tried with fire, might be found unto praise and honor and glory at the appearing of Jesus Christ: