HEARD AND SAW
[Lord I cant do it without You.] I cant do it without you either.
I had a vision of the doggie named Lassie (who represents friend and well trained) and she was wanting to get back into her old house. I kept pulling her back and saying no. She was whimpering and whining and wanted through that door so bad. She had a new place to live now and finally she released her will to me and let go of wanting to go through the door to her old house!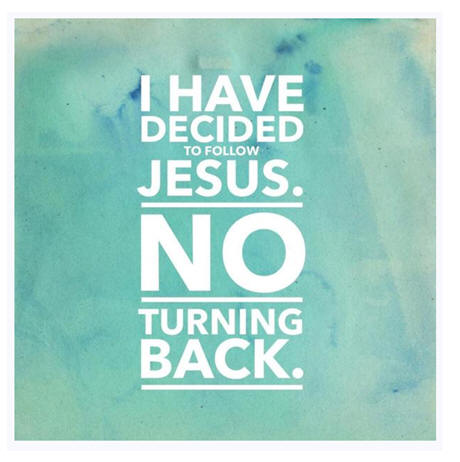 CONFIRMATION FROM QWN MEMBER
Heard 07/26/2017: I heard a door being slammed shut, (I felt this represented "firmly shut") in the distance behind me or what I perceived was "the past".
Phl 3:13-14 (NKJV) Brethren, I do not count myself to have apprehended; but one thing [I do], forgetting those things which are behind and reaching forward to those things which are ahead, I press toward the goal for the prize of the upward call of God in Christ Jesus.
WORD TO PONDER – DON'T RETURN TO YOUR OLD WAYS 7/27/17
Precious one, sometimes it is very hard for your flesh to be submit because you yearn for what was comfortable. I understand you are in transition and you are searching for stability, safety, comfort and understanding. I know your nest is all unsettled with twigs poking out in all directions! I understand you want to settle and just rest. Precious one, I AM doing all I can to bring you through this time and into your promises and establish you there!
You cannot do this without Me and I cannot do this without you. My dear friend, can you be willing to lay down your flesh and cry out to Me for your comfort, your refuge, your resting place? I understand your needs dear one. Follow Me and let ME become your resting place.
Matthew 8:20 And Jesus said unto him, The foxes have holes, and the birds of the air have nests; but the Son of man has nowhere to lay his head.