11/10/16 QUICKENED PHOTO -GOLD MINING and WATER CANNON SALUTE
I have been going through boxes of vintage photos my family gave me. I found the water guns where they were gold mining and it was so quickened to me.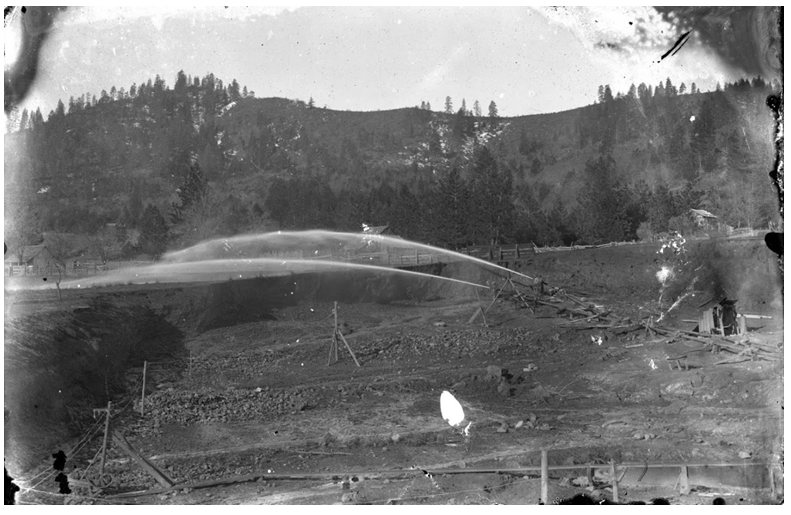 And then when I went onto Facebook, I saw this! I knew this was the Lord.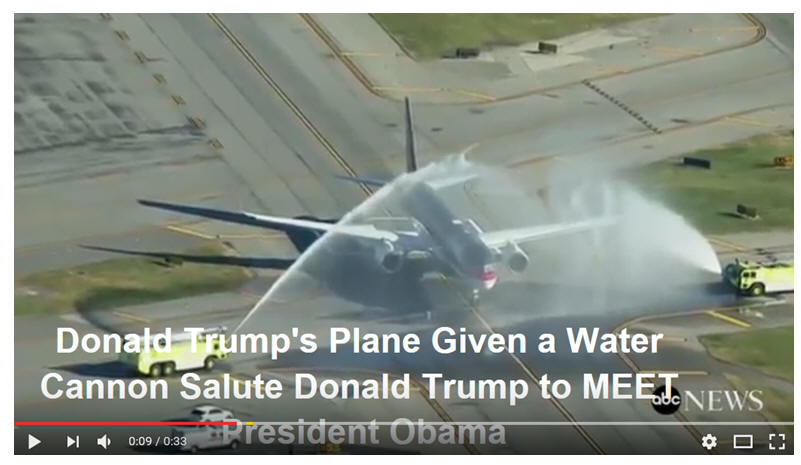 DOUBLE DOORS OPENED FOR THE CYRUS ANOINTING 2/22/08
I have been raising up My Cyrus shepherds as they have trusted Me to build industries that service My people. Dreaming big and pressing through with radical faith, they have accumulated much eternal wealth for themselves, for wherever they have served the least of these My people, they have served Me. I have also purchased their sacrifices, losses and faith, to multiply and exchange all for My kingdom sake. Simply put, as they have leaned upon Me to walk out their dreams in the natural, I have used their breakthrough faith as spiritual intercession to bring down the mountains and raise up the valleys; to prepare a level foundation to build My kingdom on earth.
As they have trusted Me to help them build in the natural, I have held their hands and taught them of My hidden riches of secret places and made manifest that which was hidden in the dark. I have shown them the works of My hands and not withheld from them My goodness. These My Cyrus shepherds belong to Me and I have called them by name. I have taught them there is none besides Me, and to know My Sovereign ways. When their strivings are put to naught and all is washed clean, they shall know that My kingdom on earth is all about My love.
Even now I have opened the doors to see the great wealth that will be released to these My Cyrus shepherds. Even now My Cyrus shepherds are seeing the manifestation of My future plan and stages of implementation. My Cyrus's shall partner with Me in the last days when I bring the captives home again. I will release My Cyrus anointing to rebuild all that has fallen. I will release My Cyrus anointing to restore the years. I will release My Cyrus anointing in the fullness of the restoration of all things. These are My greater works, greater than all of history has ever seen. I will rebuild and restore all that has fallen and I will have My kingdom on earth as it is in heaven.
Isa 44:28 NKJV
Who says of Cyrus, 'He is My shepherd, and he shall perform all My pleasure,
Saying to Jerusalem, "You shall be built," And to the temple, "Your foundation shall be laid."'
Ac 3:19-21 NKJV
Repent therefore and be converted, that your sins may be blotted out, so that times of refreshing may come from the presence of the Lord, and that He may send Jesus Christ, who was preached to you before, whom heaven must receive until the times of restoration of all things, which God has spoken by the mouth of all His holy prophets since the world began.