8/11/14 DANIEL'S AND JABEZ MODEL OF PRAYER
HEARD: Comfort us. What are we to do? I will show you what to do. Pray. Fellowship. I am here to help you pray. Tongues. [Tongues Interp] Process. Seat. Sit here with Me.
VISION: I saw something that had been compromised and then saw a demon trying to sneak over a boundary line.
HEARD: Check. Watch your conscience. Stay within the boundaries.
Turn the key. Lock.
vision: I saw a hand turn a key.
HEARD: Your hidden room. Lock out distractions. Go there.
HEARD: Daniel. An example prayer. There are many things I have to be thankful for Lord. Name them one by one. Be genuinely grateful. See how good God is.
Daniel 6:10-11 Now when Daniel knew that the writing was signed, he went into his house; and his windows being open in his chamber toward Jerusalem, he kneeled upon his knees three times a day, and prayed, and gave thanks before his God, as he did before. 11 Then these men assembled, and found Daniel praying and making supplication before his God.

HEARD: Put it under your feet. The head and not the tail. Celebrate. Rejoice. These are keys to overcoming. Victory, laugh and joy. Triumphant. A victory shout. Shout to the Lord with the voice of triumph.
HEARD: Room to grow. Expand your horizons. Listen to Jabez, how he prayed.
1 Chronicles 4:9-10 And Jabez was more honorable than his brethren: and his mother called his name Jabez, saying, Because I bore him with sorrow. 10 And Jabez called on the God of Israel, saying, Oh that you would bless me indeed, and enlarge my border, and that your hand might be with me, and that you would keep me from evil, that it may not grieve me! And God granted him that which he requested.
HEARD: The gift of prayer. We'll go through this again. Are you ready? Pre-prayer comes first. Lock out distraction. Focus. Be grateful, thankful. Enter in with thankfulness.
---
DANIEL'S AND JABEZ EXAMPLES IN PRAYER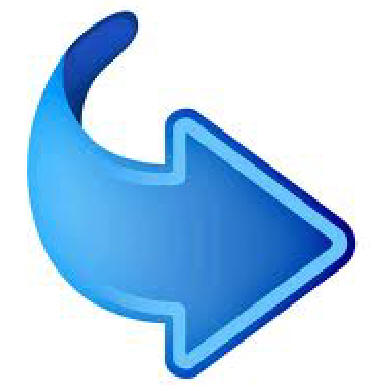 Follow your conscience. Do not numb it, or resist it.
Rom 2:15 AMP
They show that the essential requirements of the Law are written in their hearts and are operating there, with which their consciences (sense of right and wrong) also bear witness; and their [moral] decisions (their arguments of reason, their condemning or approving thoughts) will accuse or perhaps defend and excuse [them]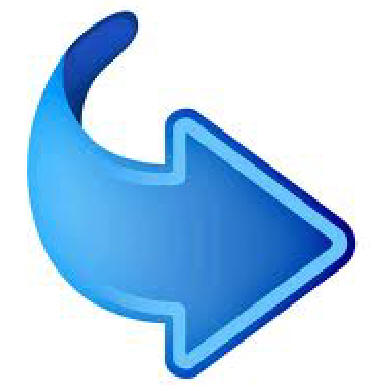 Go to a private, quiet place to pray.
Matthew 6:6 But you, when you pray, enter into your room, and when you have shut your door, pray to your Father who is in secret; and your Father who sees in secret shall reward you openly.
ENTERING THROUGH A QUIET PLACE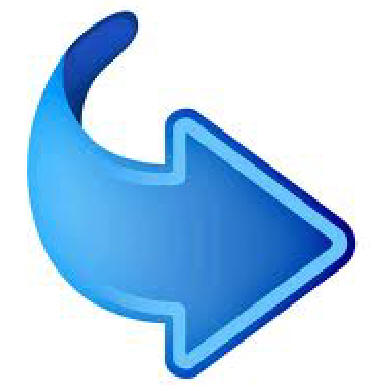 Use your weapons of binding to bind the spirits of distraction so that you may focus on talking to God and hearing what He might say in return.
Matthew 16:19 And I will give unto you the keys of the kingdom of heaven: and whatsoever you shall bind on earth shall be bound in heaven: and whatsoever you shall loose on earth shall be loosed in heaven.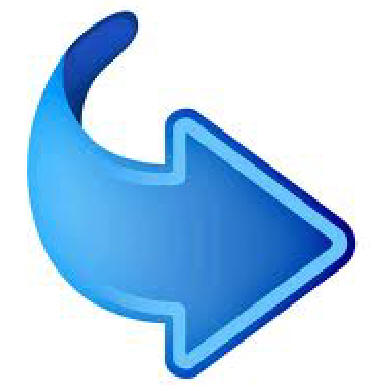 Enter into God's domain with a thankful heart, celebrating His goodness and Who He is to you.
Psalms 100:4 Enter into his gates with thanksgiving, and into his courts with praise: be thankful unto him, and bless his name.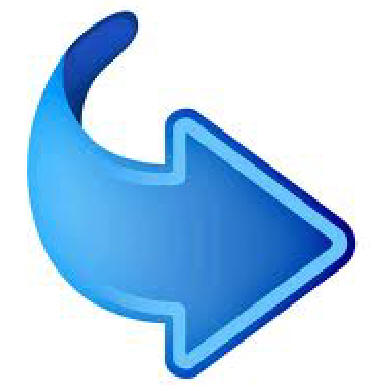 Rejoice that His goodness puts all evil under your feet.
Romans 12:21 Be not overcome of evil, but overcome evil with good.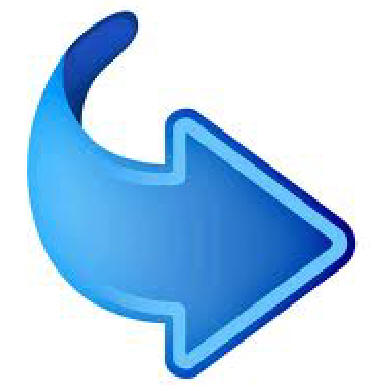 Ask God to be given room to grow and receive increase in Him so that you can become closer to Him and know Him better.
Isaiah 54:2 Enlarge the place of your tent, and let them stretch forth the curtains of your habitations: spare not, lengthen your cords, and strengthen your stakes;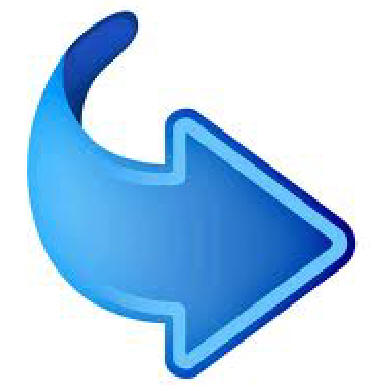 Ask God not to give you over to temptation or evil plans.
Luke 11:4 And forgive us our sins; for we also forgive every one that is indebted to us. And lead us not into temptation; but deliver us from evil.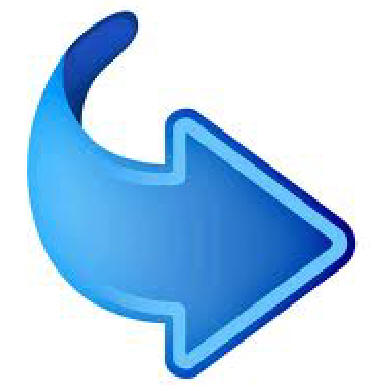 Ask God to keep you from suffering the grief from evil demise.
Daniel 10:2 In those days I Daniel was mourning three full weeks.
---
PRAYER: COME KINGDOM OF HEAVEN