RHEMA 4/10/12 CASE CLOSED
HEARD: Holy and above. To have been corrected. There you have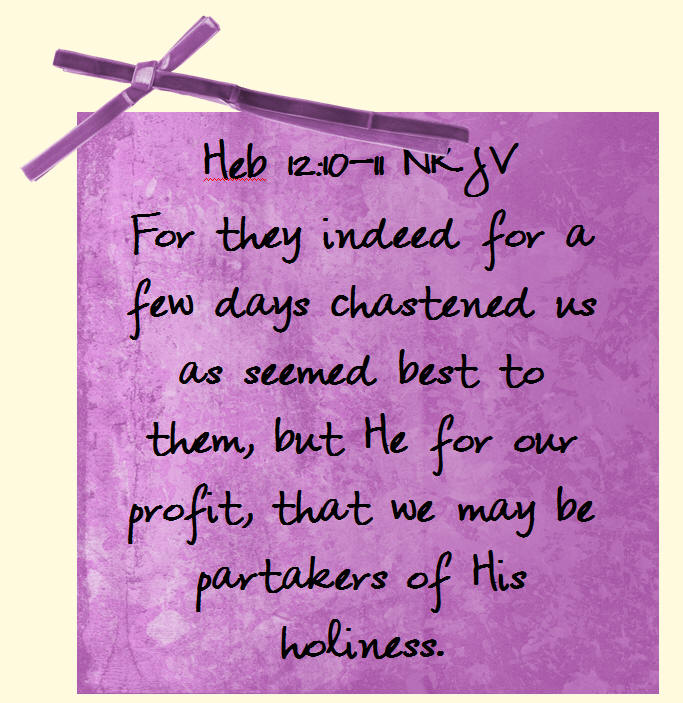 it sweetheart, in a nutshell.
PIX: I saw the whiteboard being wiped off clean.
HEARD: Did you happen to have a company card? That is your answer. The bill is paid.
VISION: I heard someone in a court room say Objection! The heard CASE CLOSED.
HEARD: It cant be tried again sweetheart. It's over.
INTERP: When the Lord first called me, He said He had called me into His company of witnesses. When we are called to be His witnesses of what we see and hear Him do and say, the enemy can accuse us and take us to a throne room trial, like Job. We overcome him by Jesus' blood and by the Word of our testimony of what Jesus speaks to us. And when we go through death to self (over what we are being accused for) it ends the trial. It is very important that when we go through trials that we walk in holiness, as going through trials gives the enemy greater access to accuse us.
<![if !vml]>
<![endif]>
Heb 12:14-15 NKJV
Pursue peace with all people, and holiness, without which no one will see the Lord:

Acts 1:8
But you shall receive power when the Holy Spirit has come upon you; and you shall be witnesses to Me in Jerusalem, and in all Judea and Samaria, and to the end of the earth."
Rev 12:10-12
Then I heard a loud voice saying in heaven, "Now salvation, and strength, and the kingdom of our God, and the power of His Christ have come, for the accuser of our brethren, who accused them before our God day and night, has been cast down. 11 And they overcame him by the blood of the Lamb and by the word of their testimony, and they did not love their lives to the death.
UPDATE QUICKENED SONG 4/29/12: As I was formatting this post to put on line, Wayne started singing this song:
O victory in Jesus
My Savior, forever
He sought me and bought me
With His redeeming blood
He loved me ere I knew Him
And all my love is due Him
He plunged me to victory
Beneath the cleansing flood
APPLICATION PARABLE: God takes His own through tribulation and correcting floods and their stained garments become white.
Rev 3:18-19 NKJV
I counsel you to buy from Me gold refined in the fire, that you may be rich; and white garments, that you may be clothed, that the shame of your nakedness may not be revealed; and anoint your eyes with eye salve, that you may see. 19 As many as I love, I rebuke and chasten. Therefore be zealous and repent.